Meet Our Leadership Team
Say hello to the leadership team at Living Word Lutheran Church. Got questions for the team? Contact a team member by clicking on their picture below.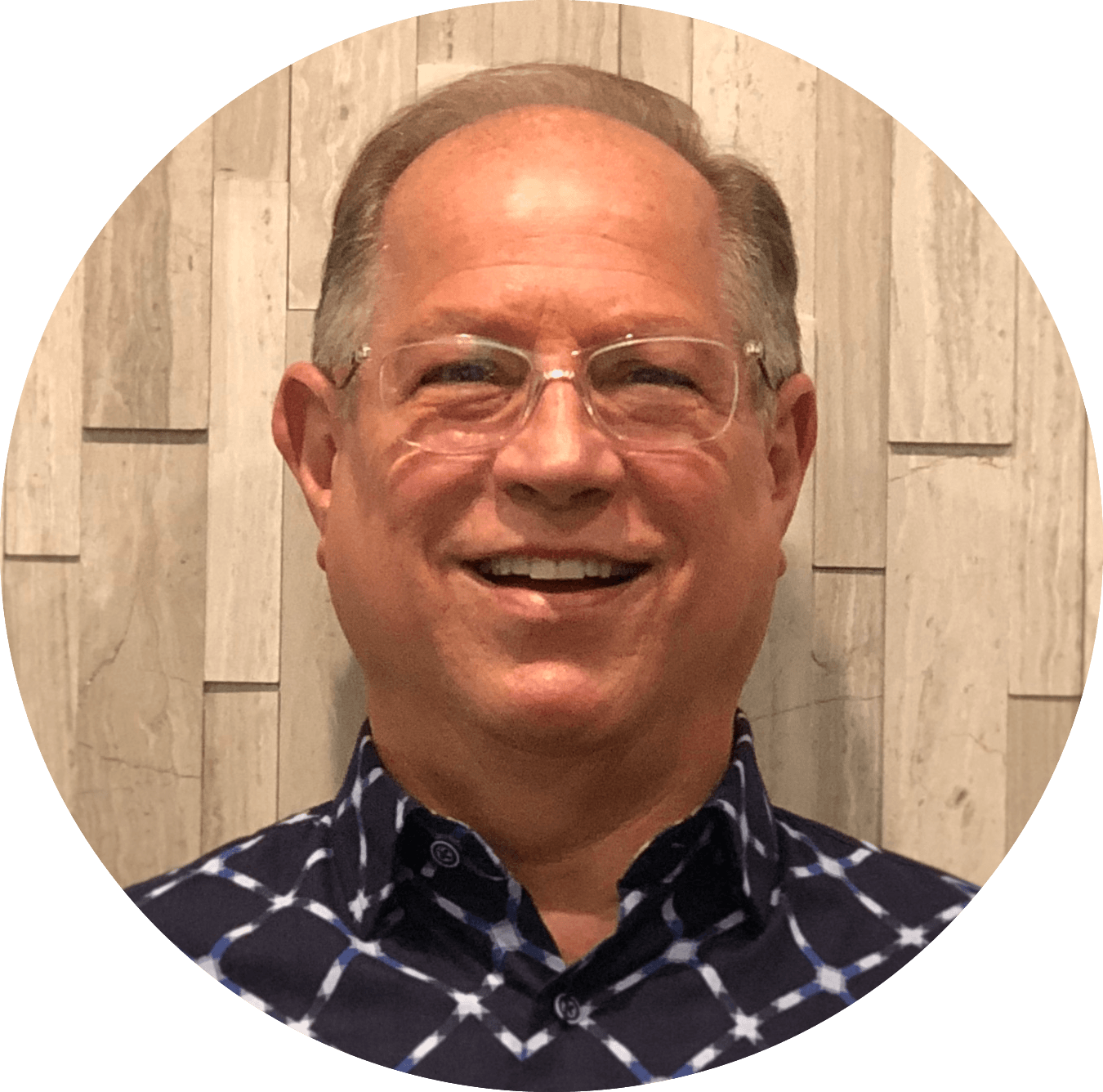 Doug Dommer - Lead Pastor
Doug Dommer is a creative and innovative pastor that spent much of his ministry at Salem Lutheran Church in Tomball Texas. Having served as Youth Pastor, Worship Pastor and Teaching Pastor in this 170 year old historic church, his passion for the Word and connecting people's lives to God's story has continued throughout his ministry. He loves building great teams and dreaming big dreams, and God continues to ignite his pursuit for transformational teaching and leading.
Doug has degrees in Psychology and Sociology, and a MDiv from Concordia Seminary in St Louis. He is a consultant in Ancient Future Worship, Team and Personality Formation, and Strategic Direction. He and his childhood sweetheart, Delo, who met in fourth grade, live in Tomball, Texas.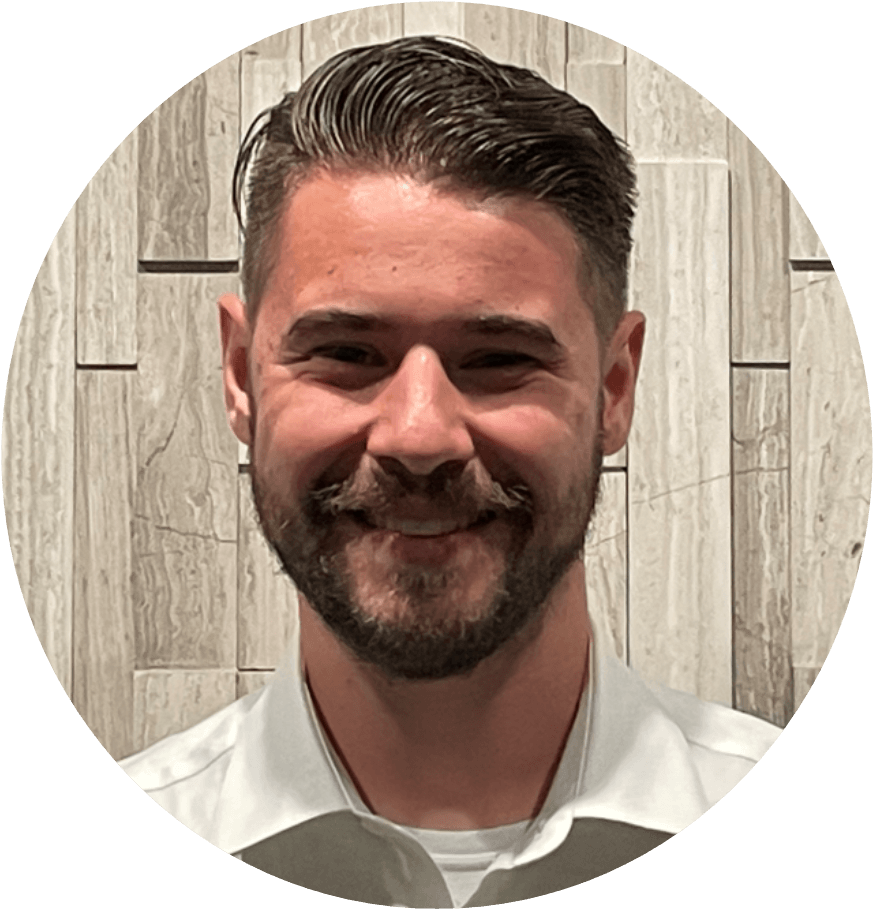 Micah Drengler - Pastor
Micah was called to serve as pastor at Living Word in April, 2021 and was ordained into the ministry and installed as pastor on September 12th of that same year. "Fresh out of the Seminary" in Saint Louis, Micah is eager to serve God's people here in The Woodlands.
Micah grew up in North Carolina and received his Bachelor's in Theological Languages from Concordia University Wisconsin, where he met his wife, Dana.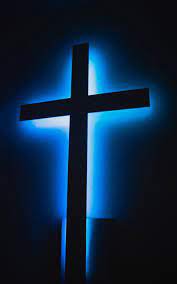 - Executive Assistant
Laura Montemayor began attending Living Word Lutheran Church shortly after moving to The Woodlands from Houston in 2021. She has two teenage daughters and enjoys dancing and outdoor sports. Laura is a public servant at heart having served the Citizens of Houston for 25 years and she now enjoys continuing her service to others through our church.
.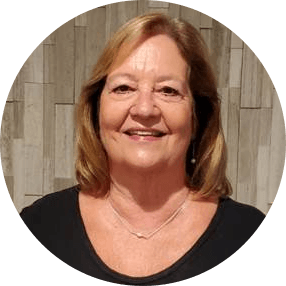 Paula Wolsted – Ministry Services Administrator
Paula and her husband Bob have lived in The Woodlands since 2000. They have two grown children and enjoy spending time with their grandchildren. Paula also enjoys motorcycle road trips, gardening, reading and cooking. She is excited to work with the church community and getting people involved.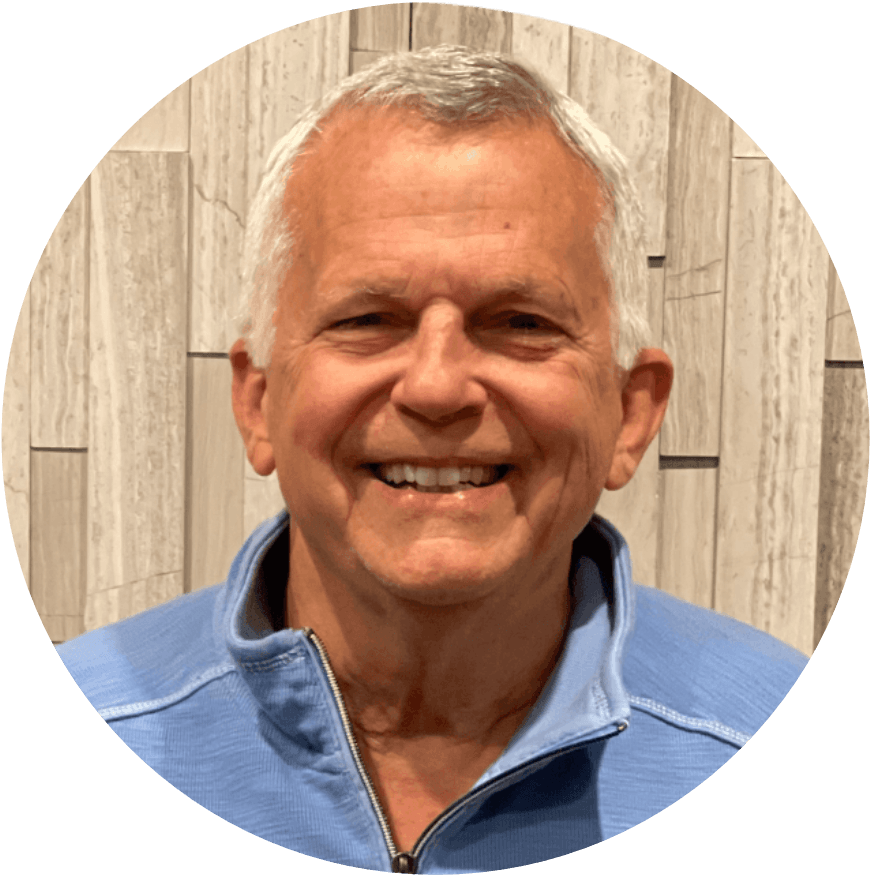 Tim Armstrong - Music & Worship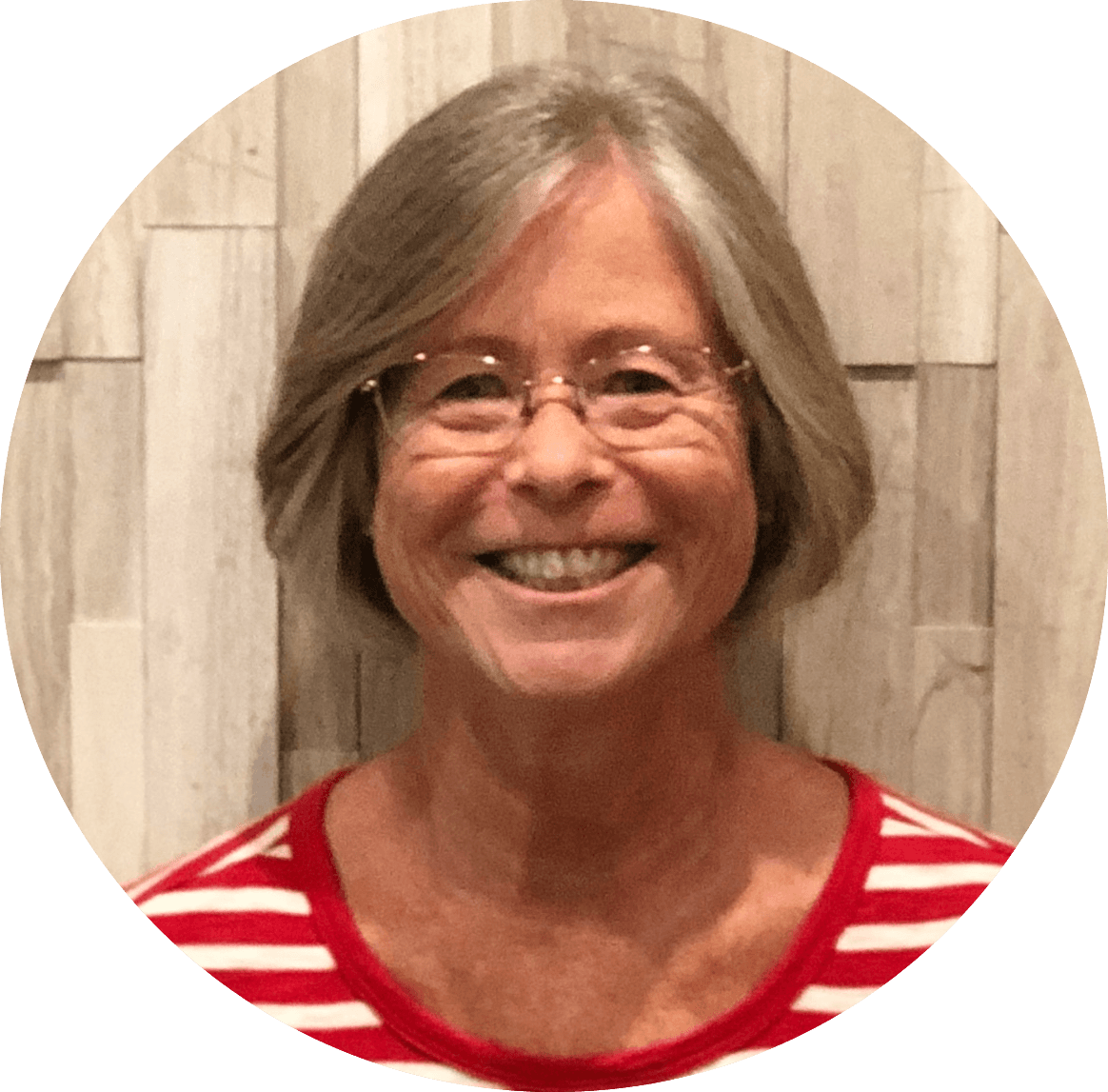 Melony Quinn - Music & Worship
Melony Quinn joined the Living Word team five years ago as the Director of Music. She loves directing the Adult Choir, Children's Choir, Hand Bell Choir, and working with the pastor selecting hymns, vocal and instrumental music for the worship service. Her degree is in Education, Music and Math, from Concordia University in Nebraska. Her principal instrument is Trumpet, which she enjoys playing at church. She also works at Salem Lutheran School teaching instrumental lessons to fourth through eight graders. She enjoys spending time with her grandchildren, camping, kayaking, traveling and singing in the Texas Master Chorale.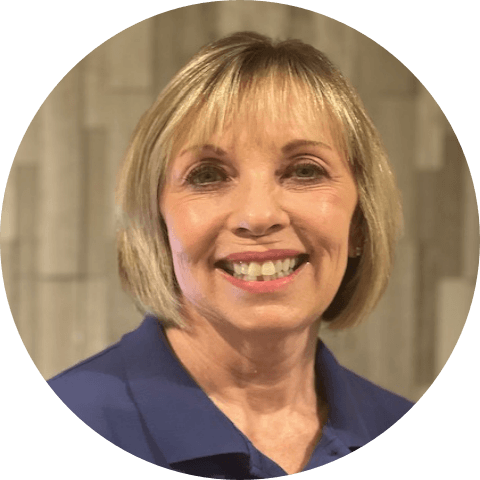 Bev Childs - Preschool Director
Bev Childs joined Living Word as the Preschool Director in August 2016. She knew from an early age that she wanted to make a difference in children's lives and earned her BS Degree in Early Childhood/Elementary Education. Prior to coming to Living Word, Bev had been the Education Coordinator at The Woodlands Children Museum and also taught at The John Cooper School. Bev and her husband, Jeff, moved to The Woodlands in 2005 with their two children, Nathan and Lindsey, who are now grown. Mrs. Bev, as she is called by the children, feels blessed to be doing what she loves and enjoys building a trusting relationship with each child.
In her spare time, Bev enjoys spending time with her family and friends, exercising, traveling and cooking.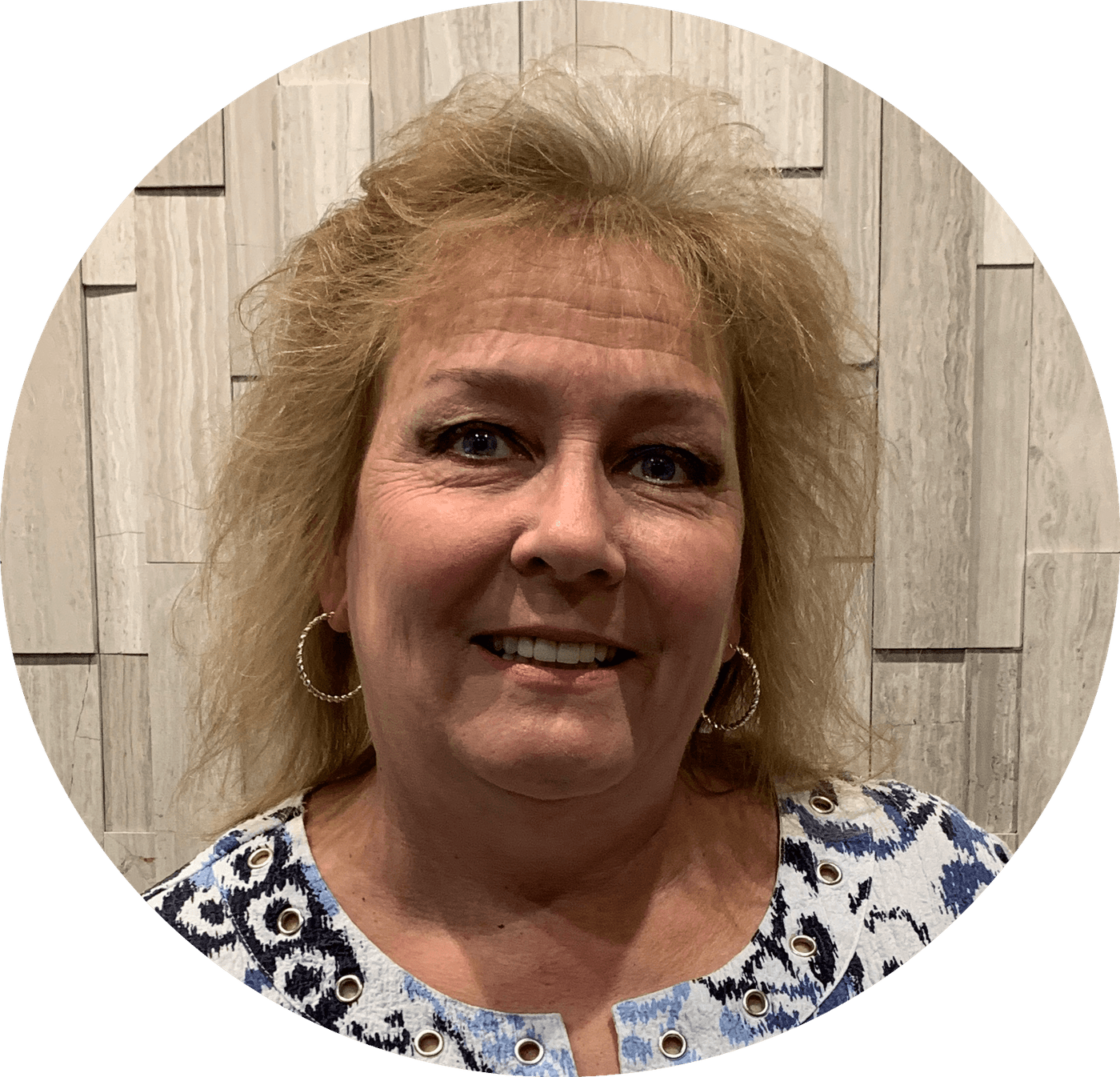 Lisa Dupree - Financial Services
Lisa and her husband Billy have been members at Living Word for 23 years. For 20 of these years, Lisa has served in the finance department. She's continually lifted up by serving with a wonderful staff and enjoys the people of the congregation most of all.
God has brought together many friends over the decades. They have two grown children who were confirmed at LWLC and their beautiful grandsons were baptized here too! By Grace their family continues to grow!
Church Council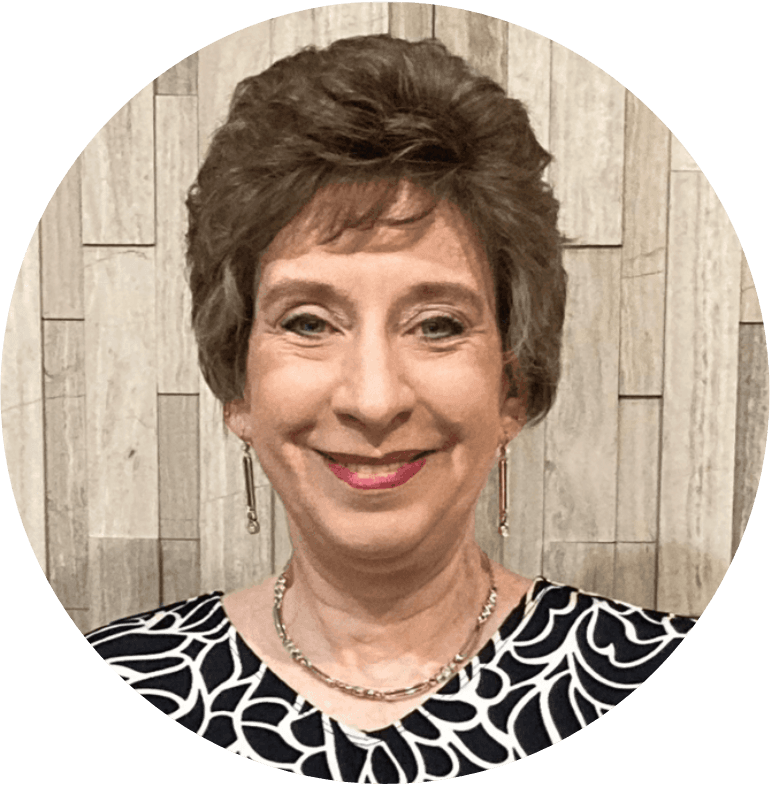 Lynnette Kiel - Congregational President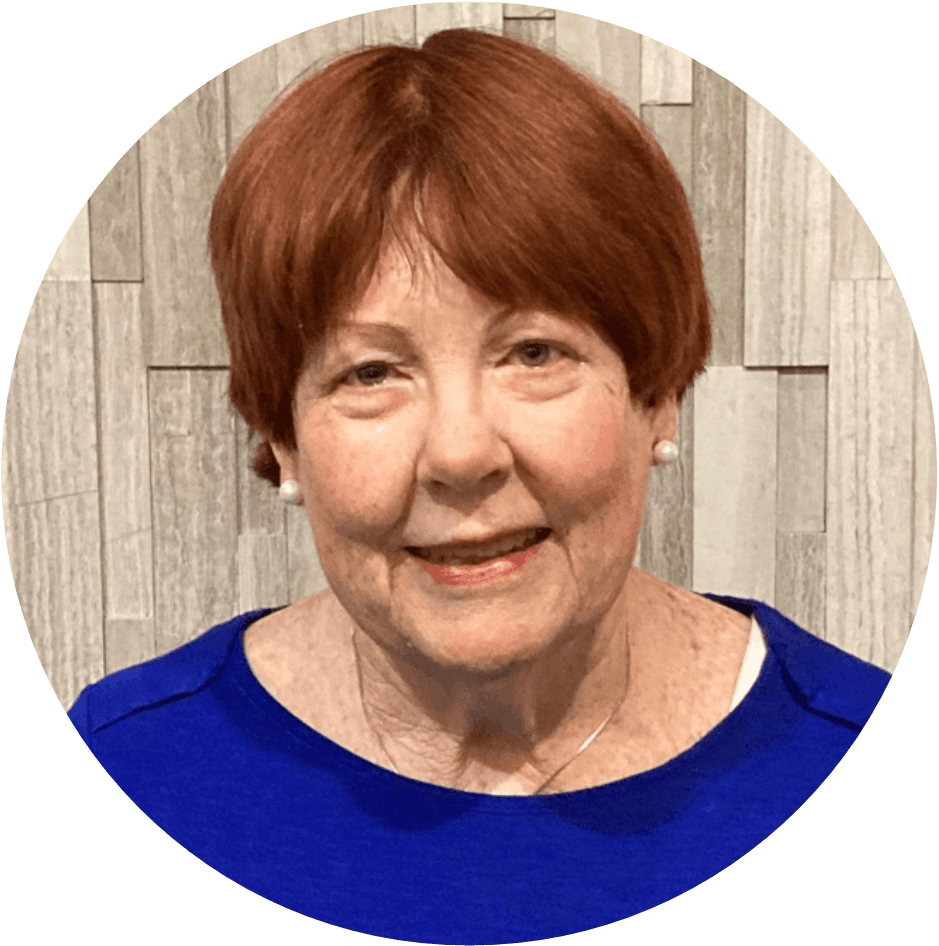 Sherrie O'Heron - Treasurer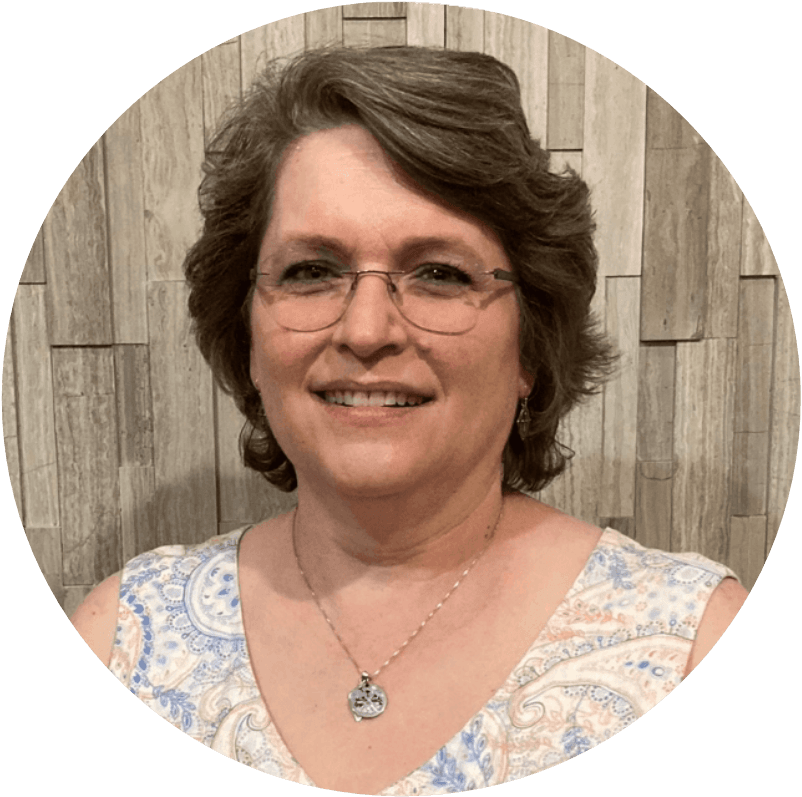 Tonya Upton - Recording Secretary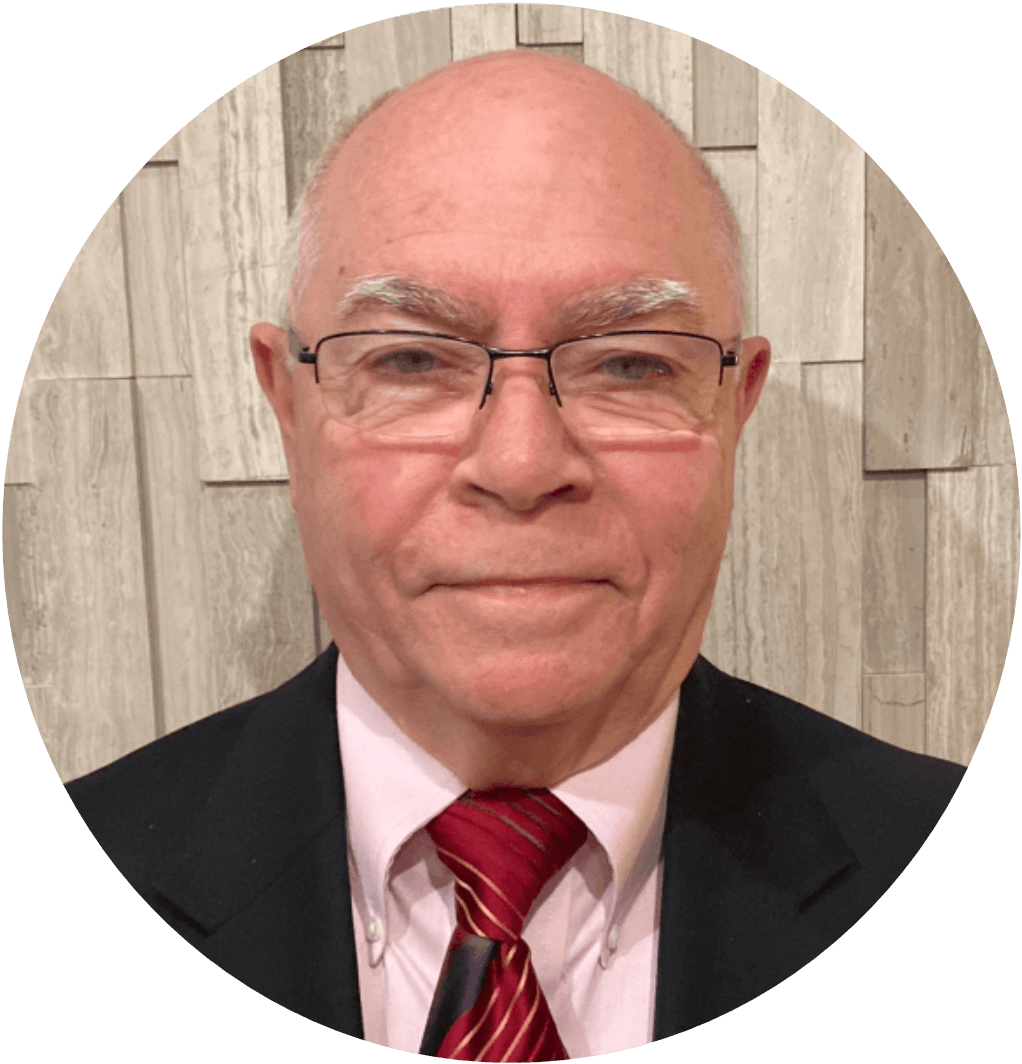 Justice Counts - Pastoral Advisor
Elders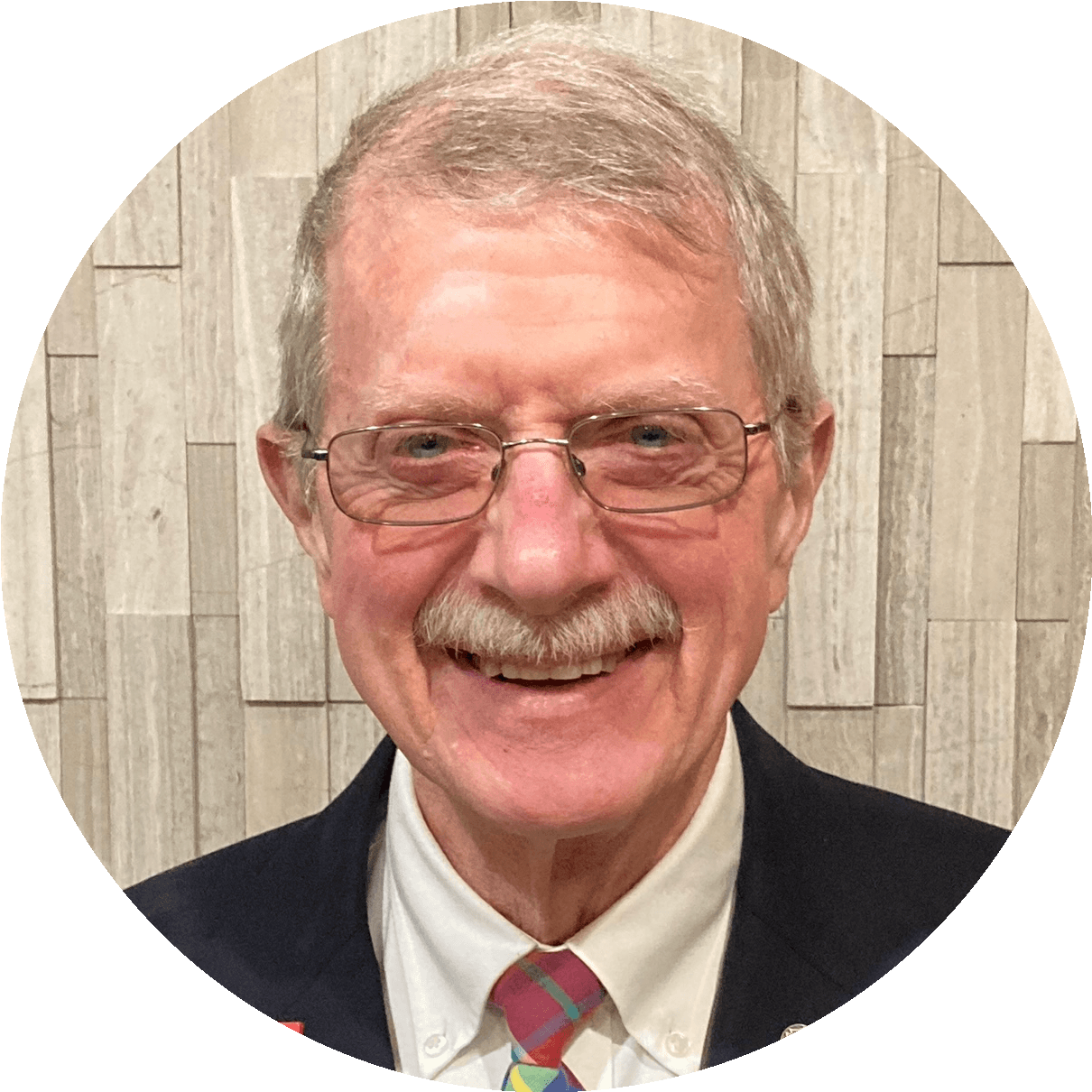 John Carico - Presiding Elder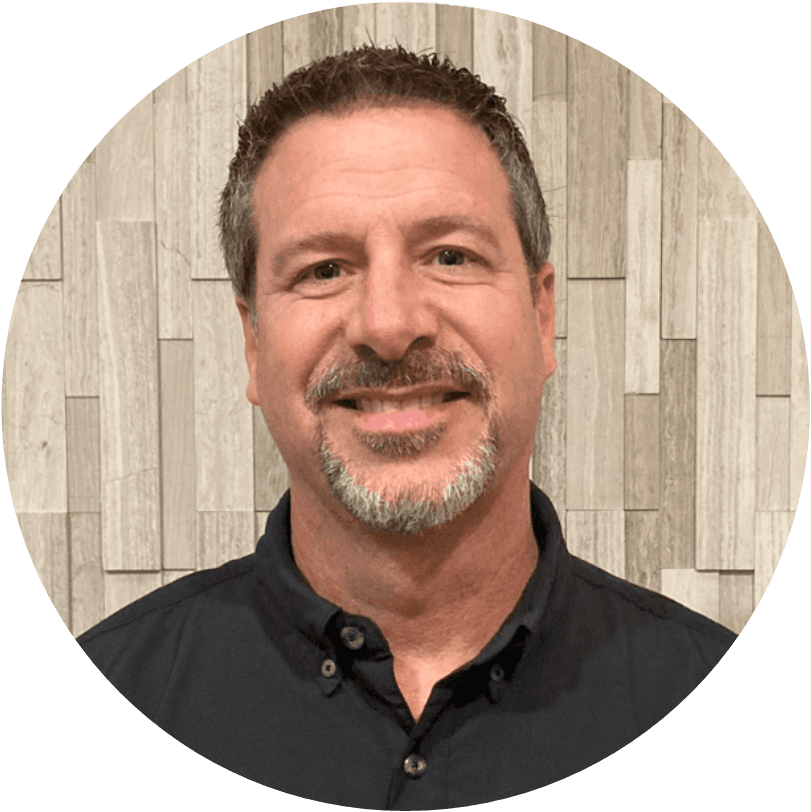 Craig Barber - Elder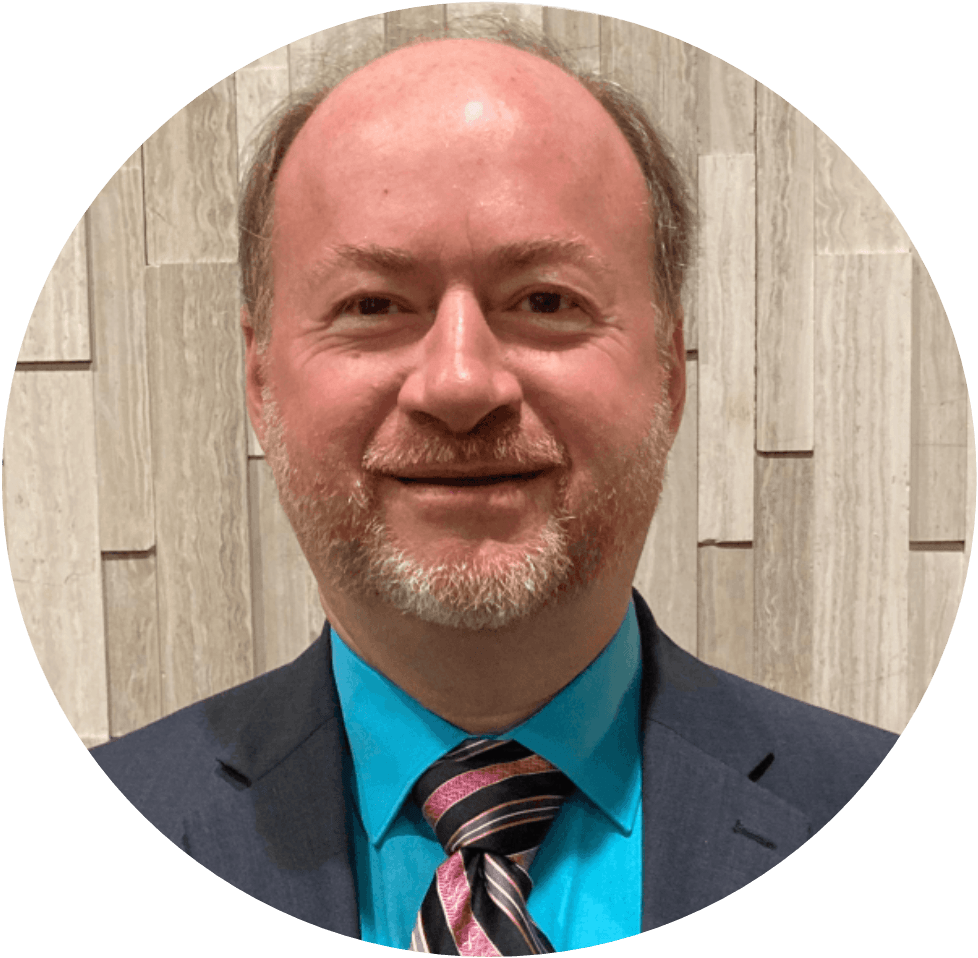 Mark McConnell - Elder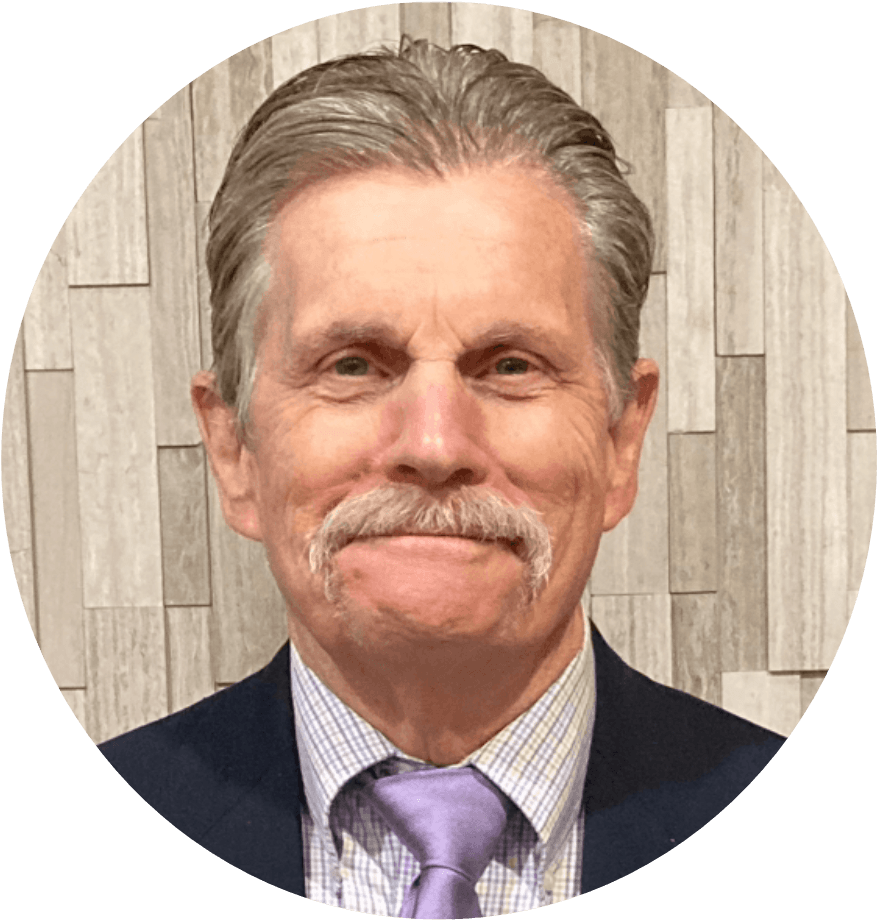 Michael O'Heron - Elder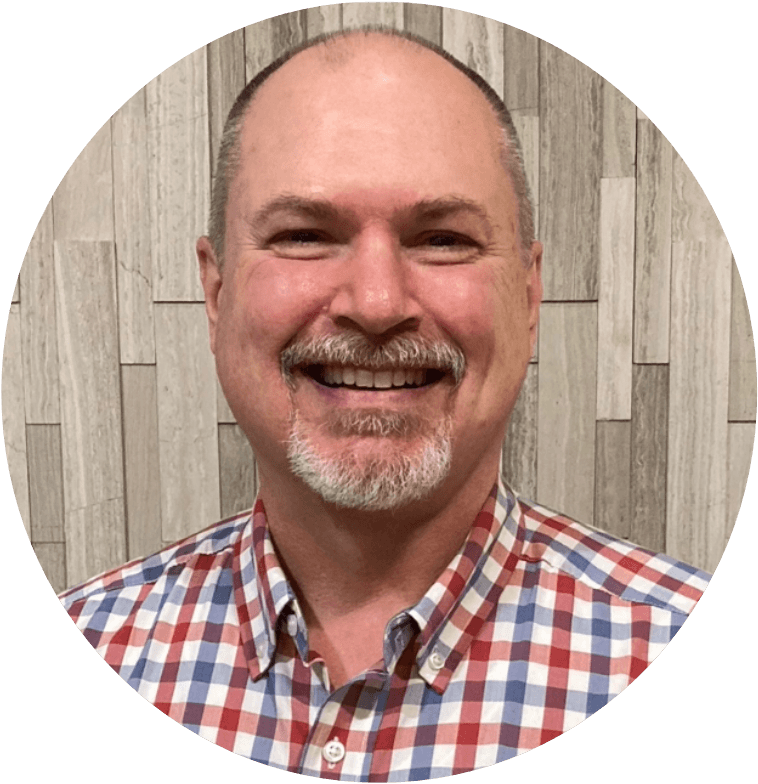 Russ Upton - Elder